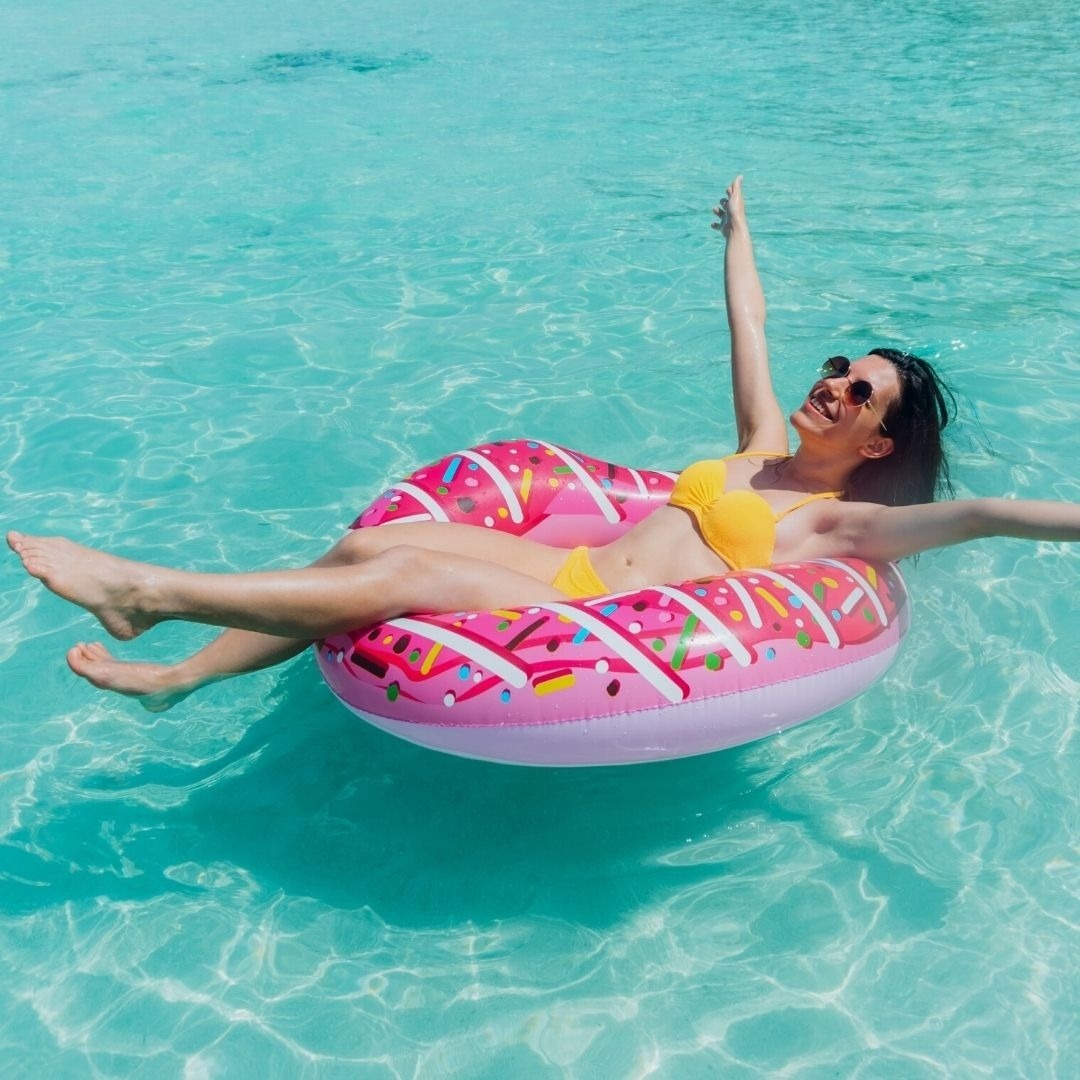 CANARY RESIDENT OFFER
15% Discount with the promocode: ISLASFORTUNADAS
Book your next getaway with a 15% discount by booking on our official website with the promotional code: ISLASAFORTUNADAS

Conditions:
- Exclusive offer on our official website for reservations made until June 5 and valid for all of 2022.
- Offer subject to minimum stays according to the selected period.
- It is essential that at least one of the guests present accreditation (DNI with address or valid Residence Certificate) upon arrival at reception.
EXCLUSIVE DISCOUNT!
Summer holidays are approaching and with them the best discounts. Take advantage now and enjoy the exclusive 5% discount by booking only through our official website.